'Feluda' coronavirus test: A game-changer in India's fight against COVID-19?
Feluda, the world's first coronavirus test based on gene-editing technology CRISPR, will be rolled out in Delhi in the first week of December, multiple reports said. Following Delhi, the kits will be available in Bengaluru, Chennai, Hyderabad, Mumbai, Kolkata, Pune, and Ahmedabad.
Initially, the tests will be made available at Apollo Hospitals, which signed a partnership with Tata Group on Thursday.
Here's more.
What makes the Feluda test kit unique?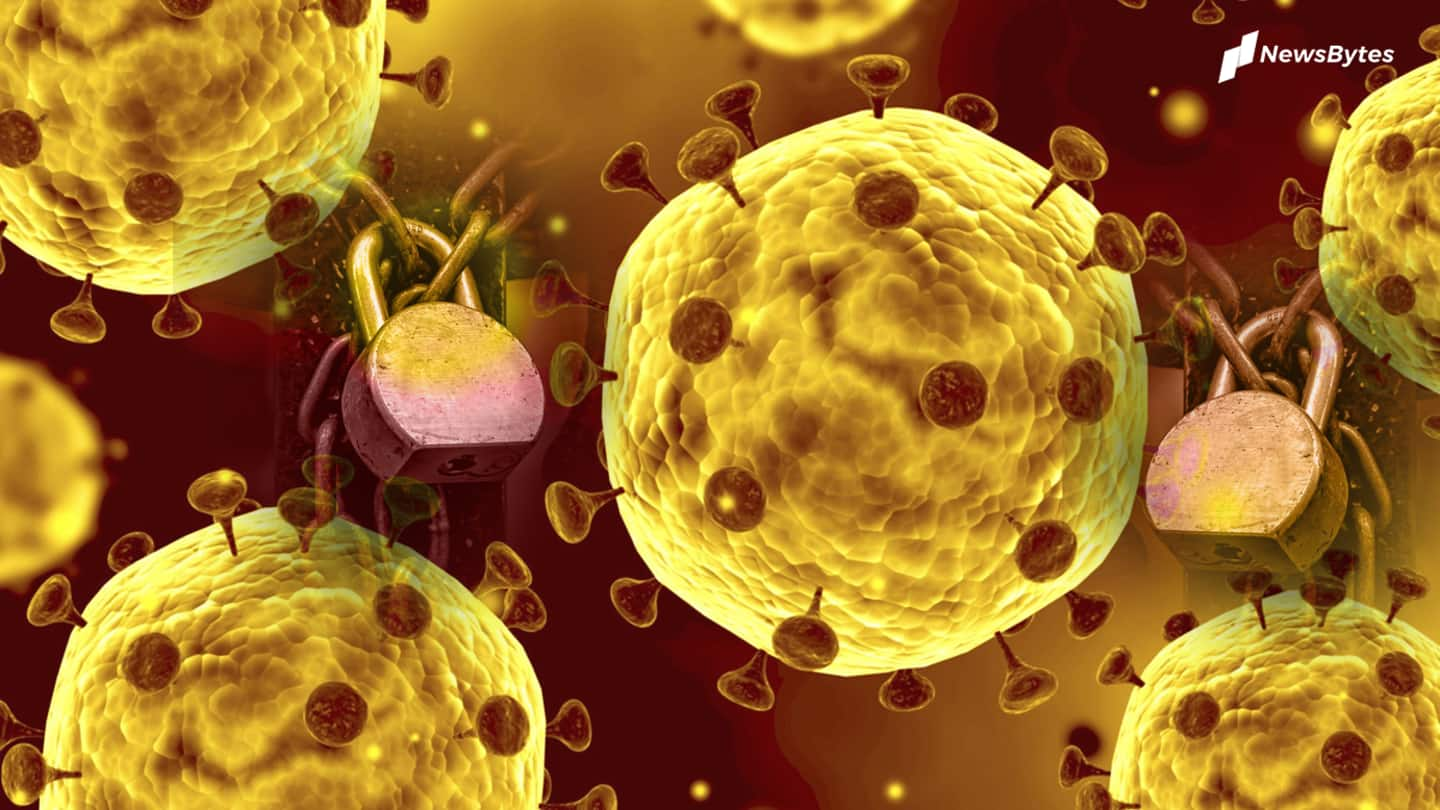 The Feluda kit gives results in under one hour; some reports pegged the time to just 45 minutes.
For the test, RNA from a collected swab sample is extracted and amplified. A paper strip, already barcoded with the Cas9 protein of the CRISPR system, is used to test the sample.
The CRISPR system can identify the SARS-CoV-2 virus's genetic material.
Two blue lines mean the person is coronavirus positive
To note, the kit displays strips to ascertain if the sample belongs to a coronavirus-infected person, much like how a home-based pregnancy test works.
If two blue lines are reflected, it implies the person is coronavirus positive; only one blue line means otherwise.
The kits, developed by Delhi-based CSIR-Institute of Genomics and Integrative Biology (IGIB), have "96% sensitivity and 98% specificity."
It doesn't cost much either
The Feluda kits would be available for just Rs. 500, said some reports, implying that it is much cheaper than gold-standard RT-PCR tests. Additionally, it is more efficient than the other alternative – Rapid Antigen Tests.

"Unlike RT-PCR which requires expensive machines, Feluda is simple and can be used in laboratories as well as outside with a quicker turnaround time," explained virologist Upasana Ray.

Satyajit Ray's created detective was also named Feluda
Though Feluda stands for FNCAS9 Editor-Limited Uniform Detection Assay, it is also the name of the iconic detective created by director Satyajit Ray. The character was immortalized by actor Soumitra Chatterjee, who passed away on November 15, leaving an inexplicable void in the entertainment world…Read more>>
Source:-newsbytesapp
Share: